Although small, the diverse and distinctive Elizabeth City has a world of opportunities that span all interests, many of which can be studied in detail at the acclaimed Elizabeth City State University. This institution, and home of the ECSU Vikings, has a long history of providing exceptional education to its students, allowing them to go out and succeed in all regions of northeastern North Carolina and beyond.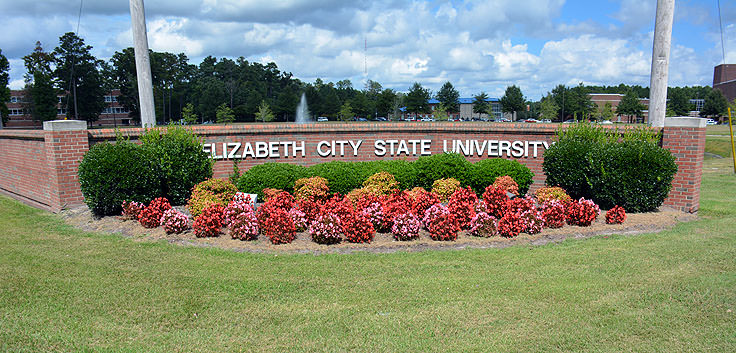 Elizabeth City State University, more commonly known ECSU for short, is a constituent institution of the University of North Carolina, and offers a wide range baccalaureate, graduate, and professional programs, which in turn generates a diverse student body. With just 2,500 students or so, the college is known for small class sizes and individual attention, which has been proven to be instrumental to the eventual development and overall success of its students.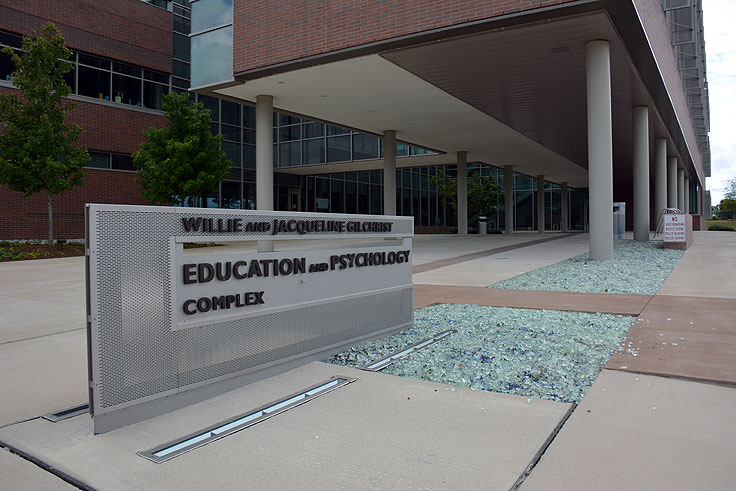 Despite this small size, and relative anonymity outside of the state of North Carolina, ECSU has a surprisingly long history as being a highly reputable institution of higher learning. In fact, the college was founded by the North Carolina General Assembly in 1891, and was the direct result of a recently passed bill which targeted the establishment of more schools to train teachers for the growing number of primarily African American public schools.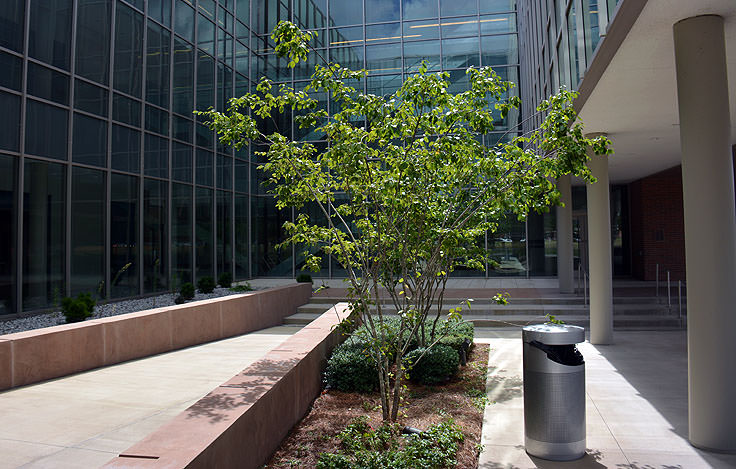 For many decades after it was established, ECSU more or less remained a two-year university for prospective teachers, until 1937 when the school officially transitioned into a complete four-year teachers' university and changed its name to the "Elizabeth City State Teachers College." The first Bachelor of Science degrees in its program of elementary education were awarded just two years later in 1939, and over the next two decades or so, the college expanded to include a total of 13 different academic majors in addition to several vocational training programs.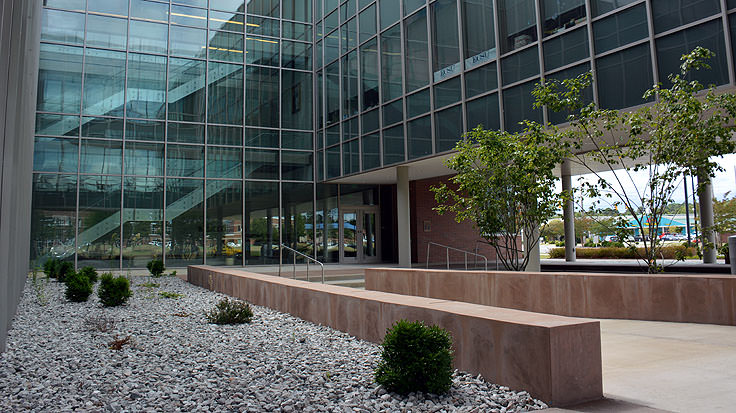 In 1961, the college would take another big step when it was admitted to the Southern Association of Colleges and Schools, and the name was changed yet again, this time to the Elizabeth City State College. The name would undergo one more adjustment in 1969, when the school became known as Elizabeth City State University to mark its recent addition of graduate programs, and the institute officially became one of the University of North Carolina Systems 16 constituent universities shortly after the system was organized and established, in 1972.
Today, the college offers 34 Baccalaureate programs and four Master's degree programs, in addition to a world of additional extracurricular activities, including fraternities, sororities, a college radio station, and a campus TV station. All of these programs and extracurricular programs can be found, more or less, within the campus's sprawling 200 acre campus, which features stately brick buildings, well-tended grounds, and a quiet locale that's generally bordered by mainly residential neighborhoods. Despite this quiet setting, students will still find plenty of activity located both within the borders of Elizabeth City's growing downtown area, and in the neighboring communities of Virginia Beach and the Outer Banks, both located about an hour's drive away at the most.
In the fall, however, the campus is the place to be as the city turns royal blue and white, (the school's colors), and turns out in droves to support the Division II Vikings football team - a team which has been instrumental in providing talented players to the NFL over the past few decades. At least 10 ECSU Vikings players have gone on to greatness in the pros, in fact, making any football game at the college a fun event that allows sports fans to see future stars before they raise to fame.
Of course, the glory on the football field is not as impressive as the academic feats that the students and alumni have achieved on a regular basis, and students at ECSU have routinely earned national, regional, and state recognition for achievements. Members of the student body are regularly also members of the National Criminal Justice Honor Society, National Biological Honor Society, National Social Work Honor Society, Nation Business Honor Society, National Society in Psychology, International English Honor Society, and much more. In addition, ECSU alumni have includes a Presidential Communications and Response Officer, a NC House of Representatives member, an award winning U. S. Coast Guard officer, and many other stellar examples of the school's fine reputation.
Interested students are encouraged to take a tour of the campus, and can find more information on the programs offers at http://www.ecsu.edu/prospective/index.cfm. A regular on U.S. News and World Report Magazine's annual ranking of "Best Colleges," the small class size and more than century-long history of churning out the nation's best teachers and other professionals has helped this school rise to regional, state-wide, and even national fame.
Of course, visitors can soak up the college atmosphere on any given day with a little stroll through the scenic, sunny campus, or via a home game of the ECSU Vikings, but to get a true understanding of this exceptional school, prospective students will simply have to visit, talk to the teachers, and enroll. A distinct source of longstanding pride for Elizabeth City, Elizabeth City State University continues to maintain its reputation as an exceptional institute of higher learning, and a testament to the city's dedication to education, history and culture in all forms.